CONTACT
Our group is part of The Ohio State University. Come and join or visit us in the land of Edison, the Wright brothers, and Neil Armstrong! More about OSU here. More about Columbus here.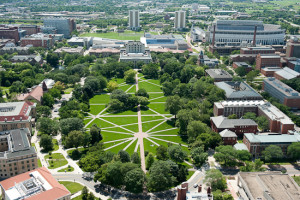 Mailing Address: 772 Biosciences Building, 484 W. 12th Ave. Columbus, OH 43210, USA.
E-mail: sotomayor.8 [at] osu [dot] edu
Phones:
(614) 6882070 – Office 772 Biosciences.
(614) 6882068 – Lab 711 and 712 Biosciences.