2019 Ohio Inorganic Weekend will be held at The University of Toledo organized by Professor Michael Young.
See link below for details on this years conference.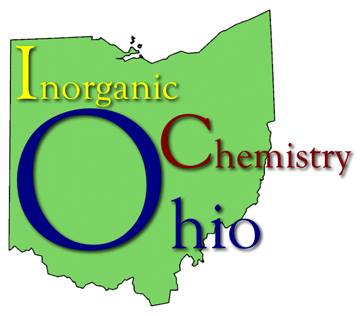 November 3rd and 4th 2017 at The Ohio State University
Organizers:
Hannah S. Shafaat (OSU)
The Shafaat Group

CBEC Lobby 151 Woodruff Ave. Columbus, OH 43210
Evans 1008 100 W. 18th Ave. Columbus, OH 43210

Friday (Nov. 3) CBEC Lobby
Poster Session 6:00 – 8:00 pm
Saturday (Nov. 4) 1008 Evans
Oral Presentations 8:30 am – 3:30 pm


Please see the links below the OIW Program and the Poster Listing for your presentation time or poster number.
About Ohio Inorganic Weekend
Registration
Hotel/Travel
Poster Awards & Photos
Contact Information